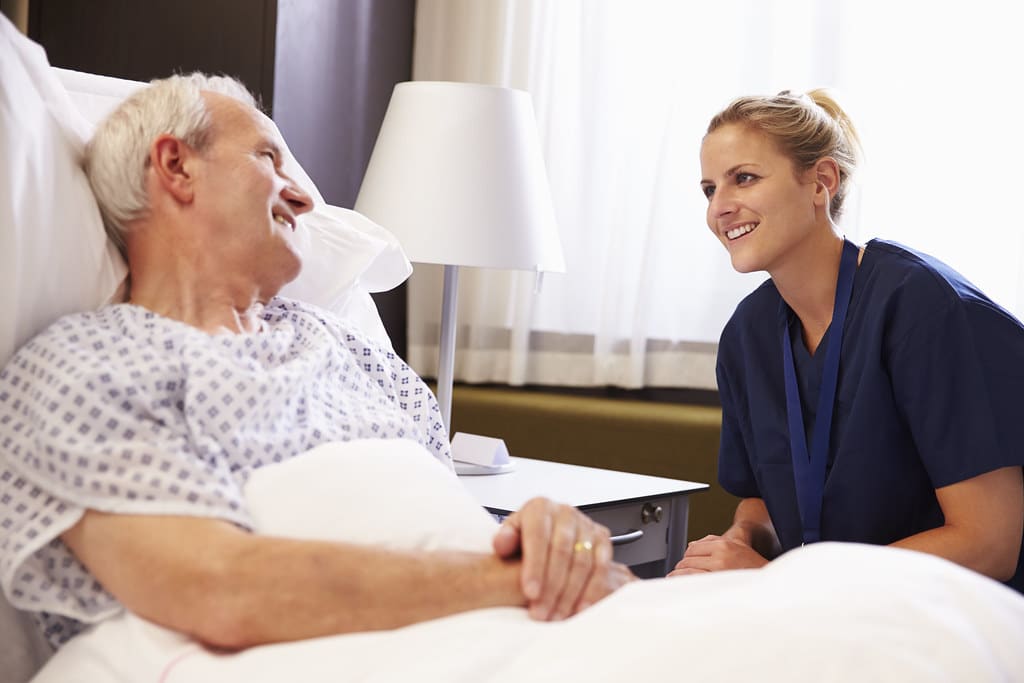 HOME HEALTH CARE IS BETTER HEALTH CARE
ver the last few years, there has been a drastic increase in the number of individuals who choose home health care over institutional health care facilities. One of the most obvious reasons for this choice is that care can be much less expensive than it is in a facility. But saving money is not really among the most important factors that makes home healthcare better than the other available options.
Benefits of Receiving Healthcare Services at Home
There are many reasons for today's growing demand for home healthcare services. Most individuals associate positive feelings with being at home and when we do not feel well, home is the most relaxing place to be. When we feel good, we can then enjoy the security and sanctity of our home and enjoy being around those who love us. Home healthcare helps keep a family together which helps give every one more piece of mind. The elderly are able to be as independent as is practical and yet are provided the amount of assistance needed in order to continue living independently. Being cared for at home also reduces more stress than being cared for in an institutional setting. This offers the individual a greater sense of wellbeing as well as a much better morale since they can remain comfortable in their own home surroundings. There are also no visiting hours which can be very restrictive, friends and family are allowed to be close to the individual no matter throughout the day and night, depending on the need or desire. The U.S. General Accounting Office discovered that when individuals have a better quality of life, they not only are able to add years to their lives, but they also add "life to their years."
Health Benefits of Home Healthcare Services
Individuals receive specialized care in their own home and professionals follow a care plan that is developed with the individual's specific needs in mind. This one-on-one care is specially tailored to meet the needs of each individual being taken care of. This makes home health the most effective form of health care in most cases. Individuals who receive home healthcare services are less likely to be hospitalized and when they are they typically return home quicker and do not have to stay hospitalized as long. Depending on the severity of the disability or illness, home health care can be the perfect substitute for institutionalized types of care.
Health Care Trends and Home Visits
Today, doctors, nurses, therapists and other health care workers make home visits to those who are not able to get out easily. In many cases a physician actually makes a house call and comes out on a regular basis to assess the medical needs and status of the patient. Nurses then follow the prescribed care plan and provide a variety of health needs right in the individual's home. This alleviates the need to transport the patient to a clinic or hospital for treatment. Qualified medical professionals can provide wound care, administer medications including those taken via IVs, help with pain management and do routine examinations to ensure the health of the patient.