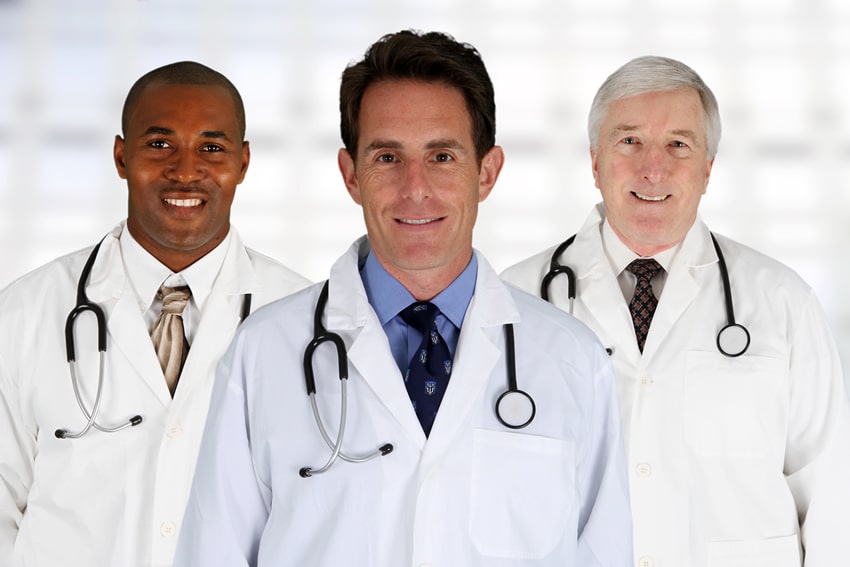 MAJOR GERIATRICIAN SHORTAGE LOOMS
According to the Wall Street Journal, the rising population of older Americans is creating quite the shortage of doctors and nurses who are skilled in Geriatrics.  There is a required extra year of training required for medical residents to become doctors and many are declining in order to enter the work force sooner.
99.6% of the cardiovascular disease fields in the medical industry are filled.  99.4% of the pulmonary disease and critical care field is filled.  Yet only 42.1% of the geriatric medicine field is filled.  This is only going to get worse.  By 2030, over 70 millions Americans (that is 1 in 5), will be over the age of 65 and there are only 7,000 certified geriatricians in the United States currently and the trends do not look good.
According to Health Journalism, the solution to this problem is home health care.  "Home care and hospice are poised to play a key role in the coming years", quotes the website.  There is a growing trend of pushing care away from nursing homes and getting patients home-based and community-based care.
Home care is not only a viable solution because it is more available, but it is a cost-saving solution as well.  For example, a typical nursing home stay costs $559 per day while home care services cost on average $44 a day.
Only 1% of nurses are certified in geriatrics, says Explore Health Careers.  While there is also a shortage of Geriatric Nurse Practitioners, there are more companies that provide geriatric nursing services and nurses entering the field at a faster rate than there are doctors. Geriatric Solutions is a good example of companies like this who are trying to be a part of the solution.
While the outlook of not enough supply for the increasing demand looks difficult, many medical professionals and investors are seeing a need and are stepping up to try and fill the need.  There is a combination of free-market based solutions, non-profit charity solutions, and even some government attempts to fix the issue. Something is being done and there plenty of medical professionals who are ready to start treating geriatric patients.