With the Healthy You plan members have access to low-cost medication.
Geriatric Solutions works with each client on an individual basis
Share Your Health Journey With Us.
Specialized Senior Care Plans
Certified geriatric Nurse Practitioners will work diligently with clients and their families. We are careful to provide privacy to our clients and are HIPAA compliant. While operating inside HIPPA guidelines, we will carefully communicate with family members and other health related service providers such as insurance companies, rehabilitation teams, physicians and legal advisors. We will also monitor and evaluate all medical related services to ensure that all medical requirements are met properly and continue to be effective at helping individuals meet their personal, health centered goals. Our team of professionals can assist when moving to or from assisted or independent living facilities, retirement communities, or nursing home. We can also oversee or coordinate the rental or purchase of durable medical equipment.
Geriatric Solutions works with each client on an individual basis to develop a specialized care plan which is appropriate and efficient for their particular situation. Our highly specialized staff of Nurse Practitioners works closely with our clientele to individualize their care to help them meet their health related goals.
Care Management and Specialized Services
At Geriatric Solutions we provide the elderly with specialized services which makes us an exceptional choice. Nurse Practitioners are specifically skilled in providing care which is a cut above the rest. Our staff is capable of providing a wide range of services in a variety of settings including skilled nursing and long term facilities as well as in the client's home. Clients can enjoy services without having to venture out to a physician's office as our qualified nursing staff can order labs, a variety of medical services and diagnostic procedures that can be carried out from the client's residency.
Our Nurse Practitioners provides specialized geriatric care management for clients. This includes listening to the concerns of the client and working closely within their desires and those of their loved ones. Professionals at Geriatric Solutions are dedicated to providing care which is as thorough and convenient as possible. Our highest priorities are the security and well-being of our clients.
We Want You And Your Loved Ones To Be Happy and Healthy. That's Why We're Here!
Take a look at our affordable healthcare plans to protect yourself and your loved ones.
Janalle Beiter
Very nice office. The staff was very friendly and helpful.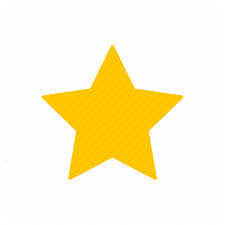 Wania Gilbert
So happy to became part of this care i know them for a long time!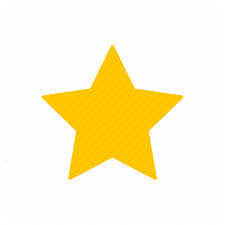 Kahari Wood
My visit was a 5-star experience. I didn't have to wait long, the provider was very friendly and thorough. She took the time to answer all of my questions and ensured that I understood. I will definitely recommend them to all of my friends and family.