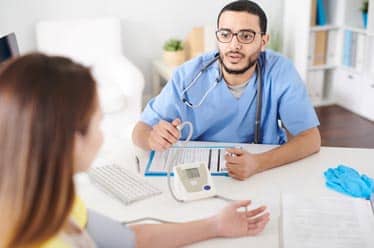 Share Your Health Journey With Us.
Our Mission Is To Provide Quality Senior Care To Our Patients.
We Also Make House Calls!
About Geriatric Solutions
The idea to establish Geriatric Solutions, LLC began in 2010 when the founder, Madetric Wood, recognized the need for a healthcare practice that employs healthcare professionals who are sensitive to the healthcare needs of adults and the elderly. Geriatric Solutions is a company founded on the principal of providing age appropriate care to the adult population in the home, skilled nursing facility, assisted living, and long term care setting. Our highly-trained providers have the unique qualifications to provide healthcare to adults and the elderly who have challenging and complicated medical and social requirements. Adult + Geriatric Solutions nurses believe that the most effective way to deliver age appropriate medical care is to address the physical, mental, and social needs of the individual.
As healthcare evolves and the cost of healthcare services increase, Adult + Geriatric Solutions is taking a proactive approach to be socially responsible by offering alternative approaches to geriatric management of the elderly home-bound patient. Adult + Geriatric Solutions believe the elderly adult needing special medical care has the right to age in place where they are most comfortable while still receiving medical management in the home. Collaboration with other qualified medical services providers in the community allows the company the ability to order laboratory tests, mobile imaging services, and home healthcare services to the home-bound patient. As a result of providing these services in the home, the cost of an unnecessary hospitalization and placement in a long term care facility is drastically reduced.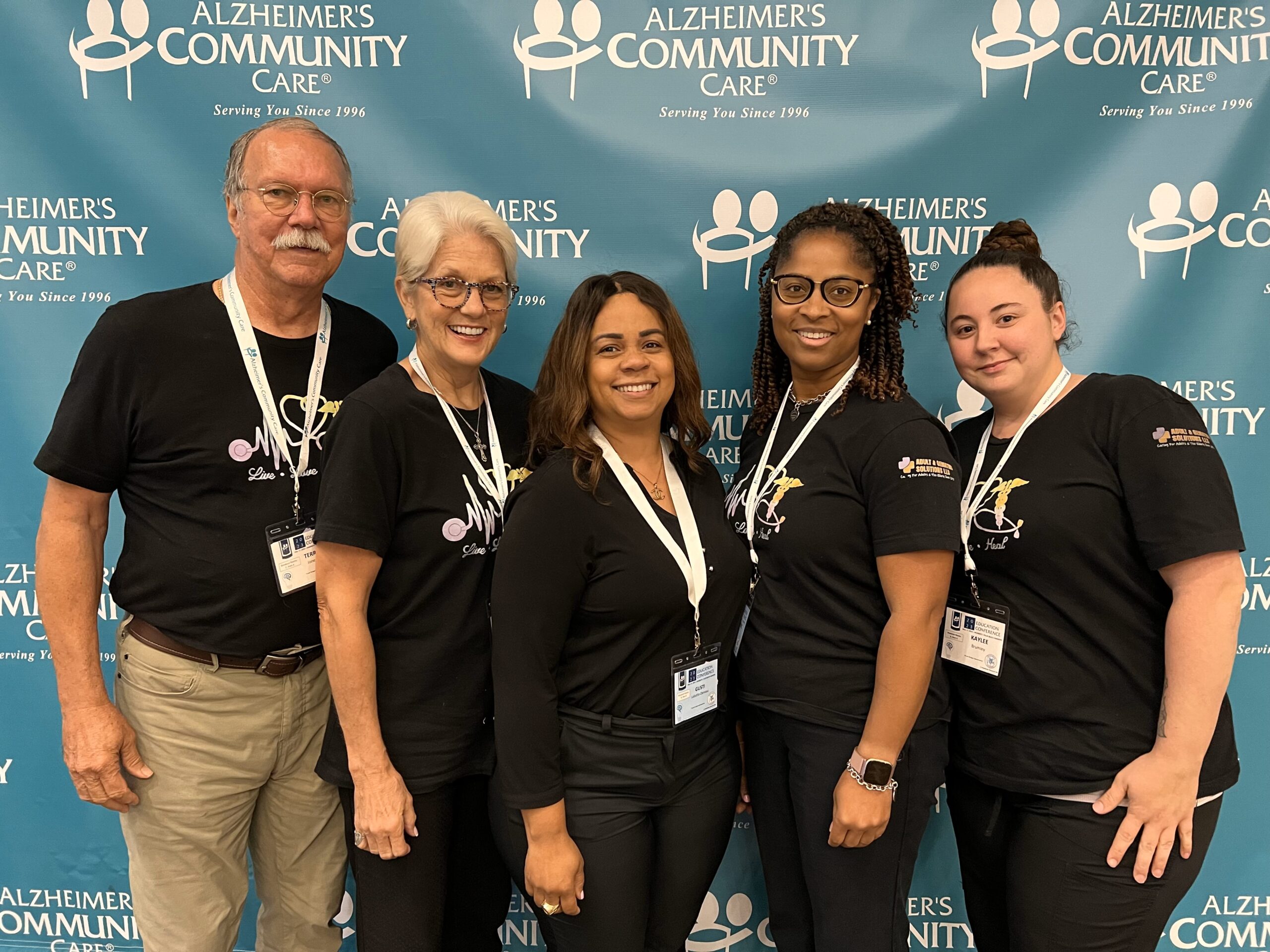 About Madetric Wood
Greetings,
I would like to take this time to thank you for allowing me the opportunity to take care of your medical needs. My name is Madetric "Naye" Wood. I am a Geriatric Nurse Practitioner. I received my Bachelor's of Science in Nursing from Florida Agricultural and Mechanical University in 2002, after which I began working as a nurse in an acute care hospital (Tallahassee Memorial Healthcare).
I transitioned to Long Term Care in 2004 as a wound care nurse. A year later, I was promoted to Assistant Director of Nursing and also served as Director of Staff Development. In 2006, I graduated from Florida Atlantic University with my Masters of Science in Nursing. Currently, I am a self-employed Board Certified Geriatric Nurse Practitioner and Clinical Nurse Specialist with Geriatric Solutions, LLC, a company that provides medical care to residents in their home and in skilled and long term care nursing facilities.
As your chosen provider, I promise to do my best to give you the best quality medical care. I will do everything possible to address your medical needs in the environment you are most comfortable in, your home. I am well qualified to treat chronic and acute medical conditions such as Alzheimer's Disease, Congestive Heart Failure, COPD, Dementia, Diabetes, Hospice Care, Parkinson's Disease, Stroke, Wound care, Pneumonia, Lung Infections, Pleuritic Pain, Shortness of breath, Urinary Tract Infections, Nausea/Vomiting , Fever, Abdominal Pain, and many other conditions. If needed and with your permission, I will be coordinating care with other interdisciplinary team members in order to manage your healthcare needs. If you have a medical emergency, please don't hesitate to call 911 or go directly to the nearest hospital.
If you have any questions please feel free to contact me at 772-203-1887.
Sincerely,
Madetric N. Wood, MSN, ARNP, GNP-BC
Meet The Geriatric Solutions Team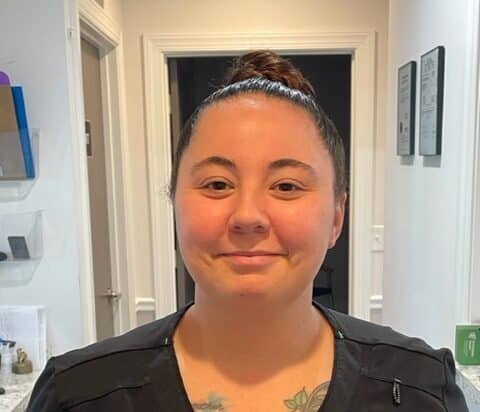 Kaylee Brumley
Clinical Assistant II
Kahari Wood
Office Assistant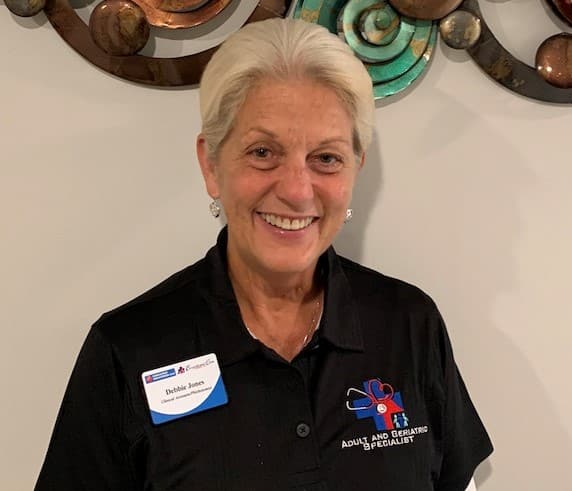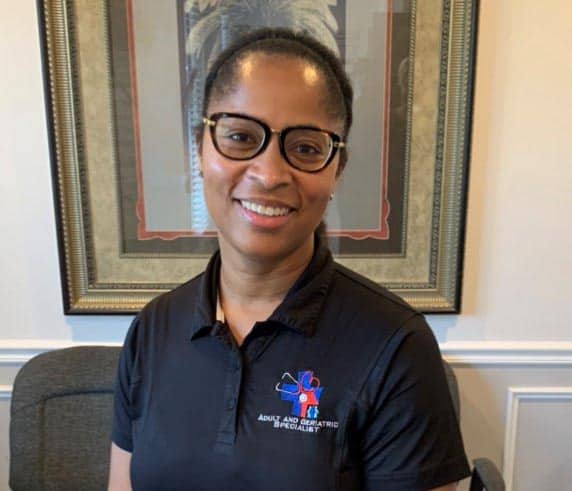 Madetric Wood
APRN, GNP-BC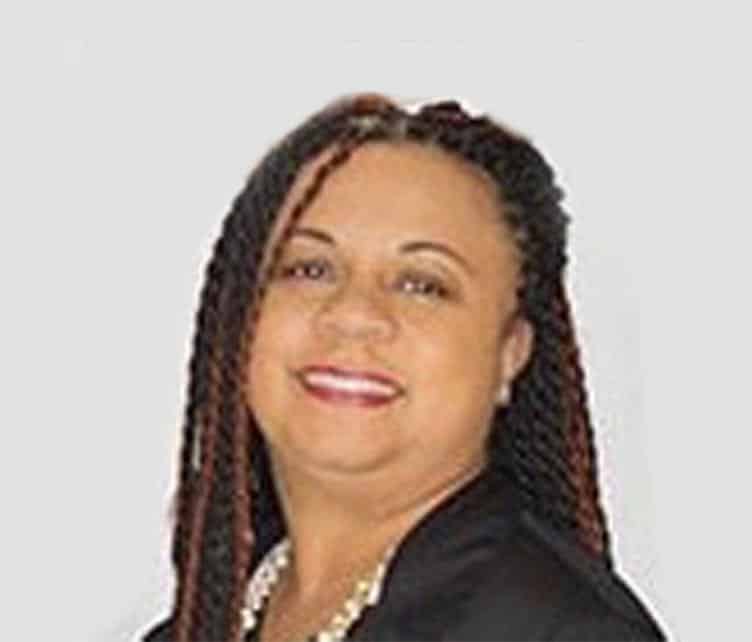 Gusti Labatte-Deneau
APRN, ANP-BC, NP-C