Very nice office. The staff was very friendly and helpful.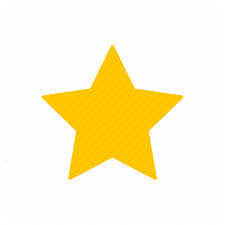 So happy to became part of this care i know them for a long time!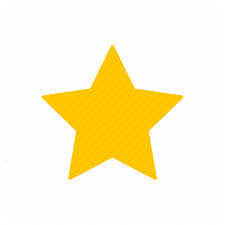 My visit was a 5-star experience. I didn't have to wait long, the provider was very friendly and thorough. She took the time to answer all of my questions and ensured that I understood. I will definitely recommend them to all of my friends and family.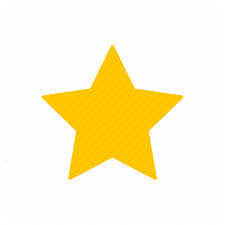 Geriatric Solutions, LLC
5804 Indian Pines Boulevard, Fort Pierce
5.0 9 reviews